1. Title of project
The Status Quo
2. Focus
My project will respond – with an alternative approach – to news articles specific to Margate. I've named the project 'The Status Quo' as the work is a response to current situations and ironically challenges the status quo of accompanying illustrations seen in local newspapers. I will translate articles into an artwork which will be an experimentation of verbal language, photography, colour, and composition.
3. Research
• book references, web links, blog posts
My work takes inspiration from design movements such as Swiss Style and Swiss Punk Typography which used the strict grid-based arrangement convention. I was drawn to graphic designers who influenced those movements, such as Wolfgang Weingart, who distorted and experimented with type, creating unconventional compositions. I wanted to take this inspiration and learn how to incorporate, and be more brave with the use of different colours and combinations of colour throughout my artwork.
Further research led me to an archive of French New Wave poster designs from the 60s such as this one by Clément Hurel. I am particularly interested in the composition and the interplay between black and white, high contrast imagery, alongside striking coloured text.
I also came across this album cover on Pinterest, redesigned by designer Jeff Rochester. I like the simple and tactile feel. Even though it is simply overlapping blue rectangles, it creates a strong sense of feeling and has a timeless appeal. This is something I could take inspiration from and explore further through my work.

Sho Shibuya's New York Times paintings from 2020 interpret the chaos of the world and the beauty of each sunrise as an alternate, artistic historical record. From the start of lockdown, he began painting the sky from his Brooklyn apartment window as a daily meditation; using the front page of the newspaper for the first time as the country neared 100,000 deaths. Over months, gradient colour washes are punctuated by key dates that he interprets more graphically, with the series ending as Joe Biden gets elected president of the United States. Each composition is a personal expression, both escapist and all too real.

Sho Shibuya is an artist, graphic designer and founder of the creative studio Placeholder. Born in Japan, he has lived in New York City since 2011. He has designed numerous brand identities for start-ups and established companies alike, and created the non-profit project Plastic Paper, which uses creativity as a platform for sustainability. (source)
SUNRISE FROM A SMALL WINDOW by Sho Shibuya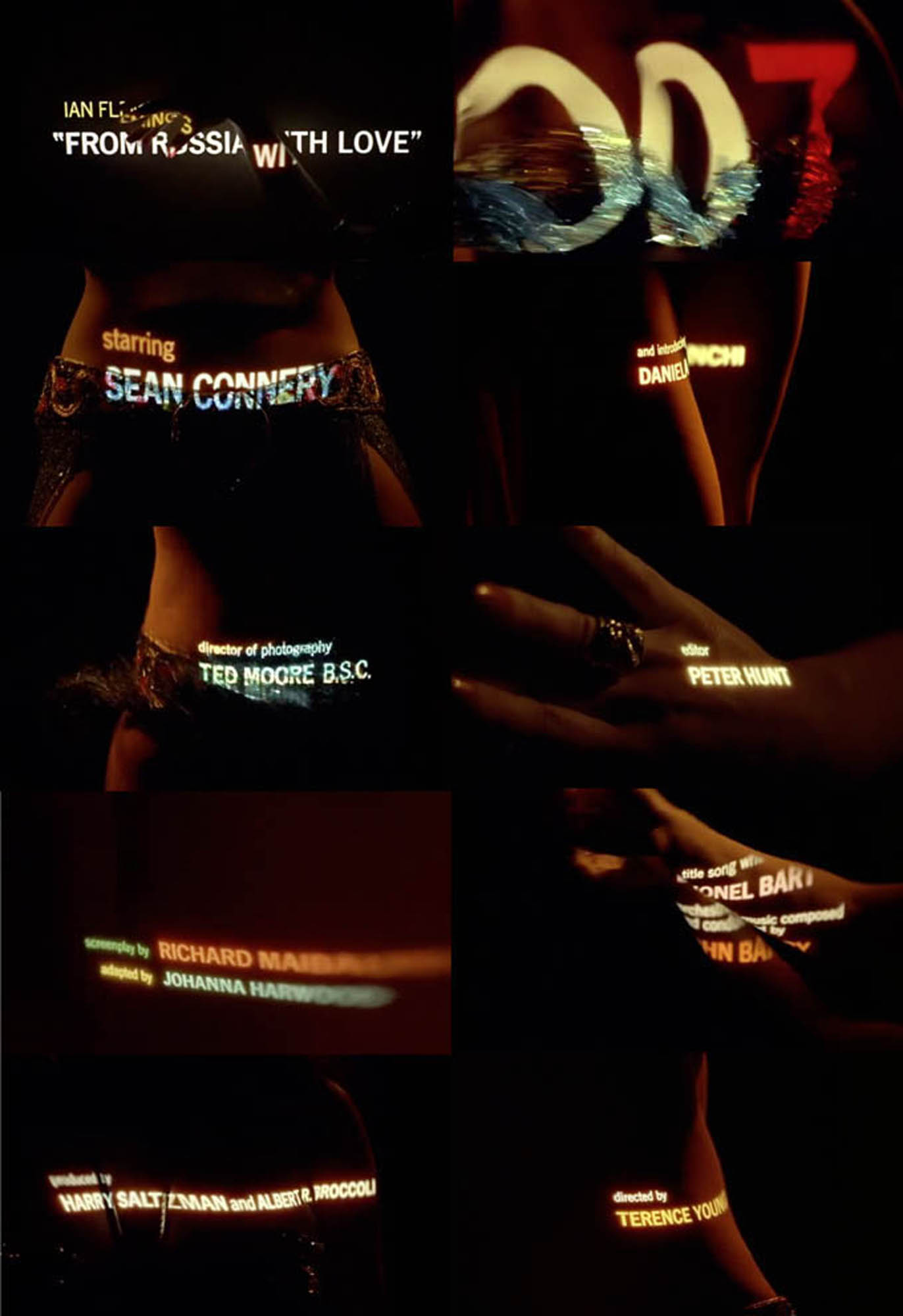 4. Key experiments
• quick photos of sketchbook / links to blog posts / digital images
5. Projected output
• the thing you'll produce
Up to five artworks printed onto newsprint and at the size of a double page spread newspaper. The paper choice is to further the essence of a newspaper. The titles of each artwork will be in a list format and will use keywords from the news headline that is being reflected in the work. The newsprint will create a textured appearance.
6. Outcome
• intended result / impact
I intend for the prints to be somewhat emotive, composing a delicate interplay between verbal language, colour and photography. I want the prints to be nostalgic – eg 'Sewage Row' when you couldn't swim in the sea.
7. Your audience
The work will aim to resonate with local people who live or work in Margate and the surrounding area. Age bracket between late teens and above.
8. How it will be seen and where
The prints will be framed and installed in a gallery setting in Margate. Framing the artwork will create a fine art appearance and contradict the lifecycle of a generic newspaper.
9. Prototype of finished piece
Not quite there yet!
10. Project timetable to cover
• Research stage
• Presentations and blogs
• Concepts stage
• Refinement
• Production
| | |
| --- | --- |
| Project timetable | Dates 2021/22 |
| Research | Ongoing |
| Experimentation | 17, 20, 21, 22 Dec |
| Concepts stage | Send concepts to printers end of 22 Dec |
| Refinement | 27, 28, 29 Dec |
| Production | Weekend of 8 Jan |