1. Title of project
The Green Sheen
2. Focus
My project idea came about by the lack of recycling signs and instructions on products and in public spaces – the confusion of what household items can or cannot be recycled.
Further research led me to find out that a lot of the items we consume can't actually be recycled properly. Eg the new paper straws McDonalds uses and claimed to be eco-friendly cannot actually be recycled due their thickness which makes it difficult for them to be processed.
This led onto the concept of "greenwashing" which is essentially when a company or organisation spends more time and money on marketing themselves as being sustainable than on actually minimising their environmental impact. It's a deceitful advertising method to gain favour with consumers and takes up valuable space in the fight against environmental issues.
A lot of the climate change posters I came across are very aesthetically pleasing and designed well but they didn't necessarily teach what changes we could be doing to help contribute to a better planet.
I want to use the project to help educate consumers but also subtly call out large corporations who have a responsibility when it comes to their carbon footprint and who uses greenwashing techniques to favour consumers.
I want to respond by producing a series of large-scale [bespoke size] posters to protest against greenwashing . The series will be an exploration of how 'typography treatment' can be used to communicate tone of voice, personality, age, gender and mood – alongside experimenting with typography treatment, I will experiment with more sustainable mediums to endure, create and emphasise the meaning behind the project.
3. Research
• book references, web links, blog posts
The term greenwashing was coined by environmentalist Jay Westerveld in 1986 in an essay criticising the irony of the "save the towel" movement in hotels at the time. He noticed the vast amount of waste he had come across throughout the rest of the hotel, where there were no visible signs of efforts being made to become more sustainable. He said that instead, the hotel was simply trying to reduce costs by not having to wash towels as much but while trying to market it as being eco-friendly. 
I was inspired by the Reverting to Type online exhibition organised by New North Press which featured protest posters from 100 letterpress artists.
Richard Ardagh, who curated the show said "The slow and systematic process of letterpress is therapeutic in a way a lot of people seem to be searching for with mindfulness and meditation…" 
Make Peace not War, Poster by Simon Wahlers as part of the Reverting to Type online exhibition.
These examples are from Make the Wave project I helped with in the summer, 2021. The project asked the local community to participate by making their own mark and message onto large recycled curtains responding to the climate crisis and what it means to them. It was a simple concept and used handprinted techniques eg a wooden stamp was created using the FabLab's laser cutter as well as hand-cut stencils. It was impactful and grabbed the attention of passers by.
I would like to experiment with different printing techniques such as stencil making and larger letterpress.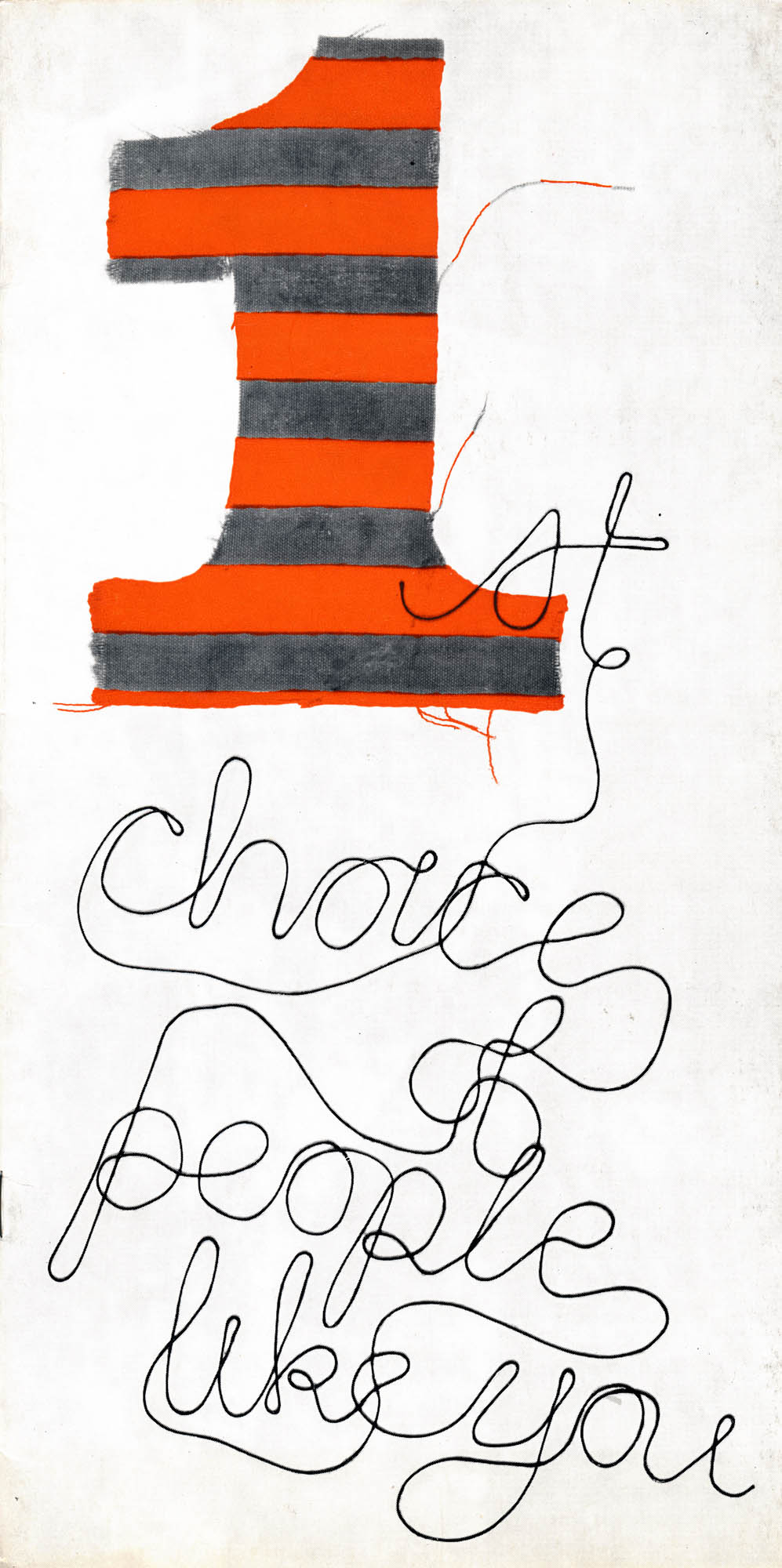 The women's suffrage movement was a large-scale propaganda campaign that relied heavily on processions and printed material to convey its message. Banners were used extensively. Unlike trade union banners, suffrage banners were embroidered, stencilled or appliquéd and were created from within the movement. Women's traditional needlework skills were employed in a collective and creative endeavour. Some 150 banners were produced between 1908 and 1913, many by the Artists' Suffrage League. The designs were heavily influenced by the arts and crafts movement and were much smaller and simpler than trade union banners.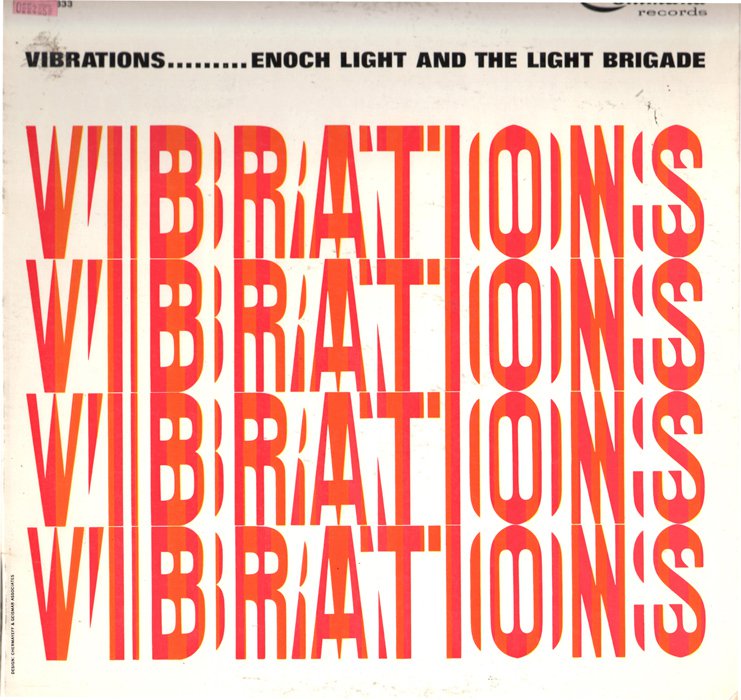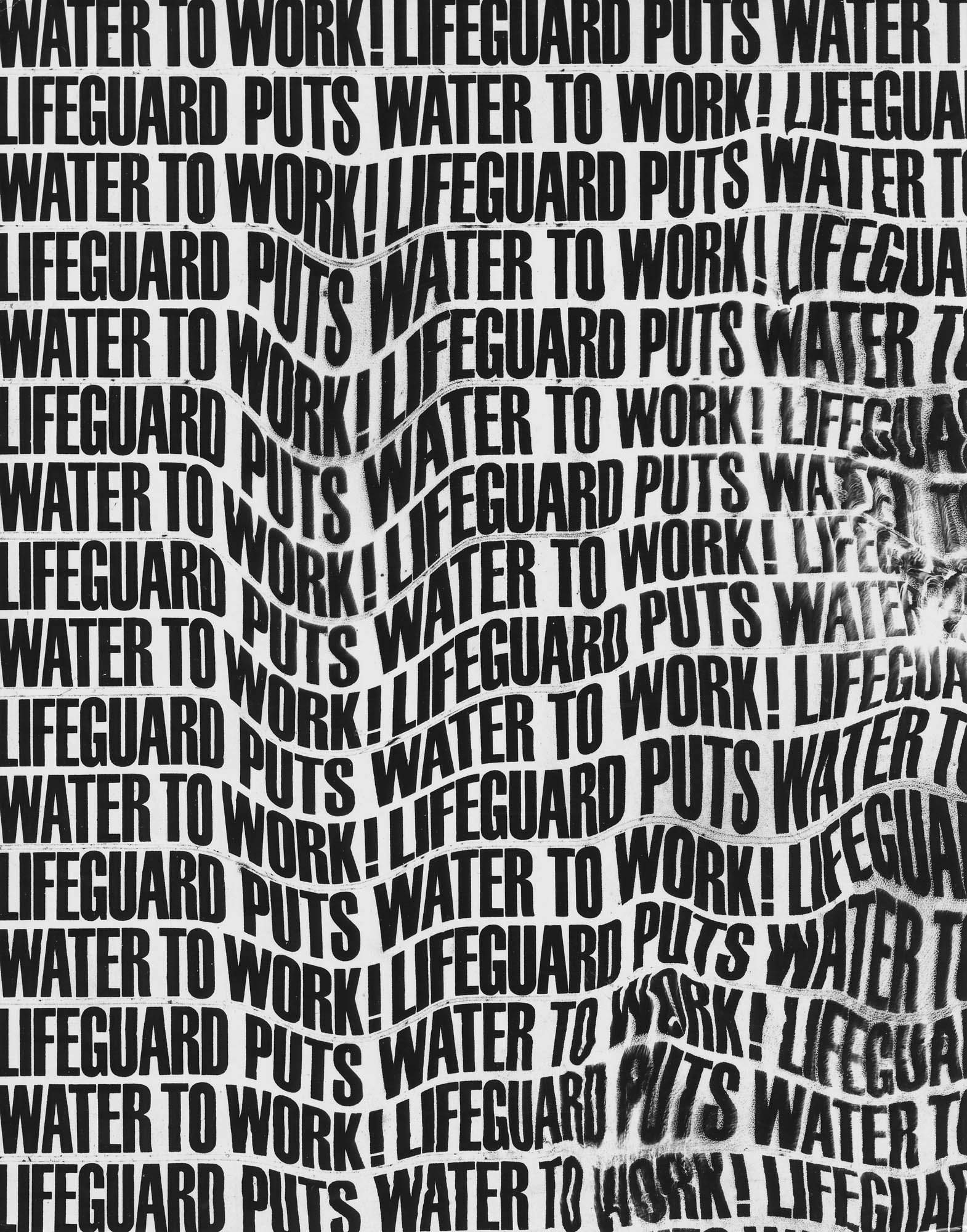 I will think carefully about the production methods when creating my series for the project. Eg I discovered that RISO is a more environmentally friendly printing option which I would like to explore.
"Nothing captures the passion and spontaneity of protest like handmade signage. Often the urgency behind a protest means you just have to grab a marker and start writing." (source)
4. Key experiments
• quick photos of sketchbook / links to blog posts / digital images 
These experimentations are from the letterpress workshop with David Wadmore. I used the letters in my name, separating the vowels and overlaying them back over the top of the remaining letters. There was a couple of attempts to position the letters in place and create a balance between the but the juxtaposing red and black block letters.
Layout, composition and colour experiments in InDesign. The idea would be create stencils for the large letters and print onto fabric, the red text would be hand printed over the top. Each artwork/banner would consist of several layers and sections. These examples would represent one section of the large-scale banner.
5. Projected output
• the thing you'll produce
Up to three large-scale artworks printed onto recycled materials. The designs will showcase hand written type at various sizes presenting bold language and informative text of key facts/case studies.
6. Outcome
• intended result / impact
I want to leverage the project to help educate and inform consumers about the broader term of Greenwashing. As well as subtly call out large corporations who have a huge environment responsibility and uses Greenwashing techniques to favour consumers. I want the large-scale artworks to be chaotic, imposing in size and messaging and have an impact when displayed in the public space.
7. Your audience
The target audience for the posters will be cross-generational, from late teens to the older generation.
8. How it will be seen and where
The prints will be hung in a public space (gallery or outside TBC) with the possibility of them draping on the floor — almost symbolising mass consumption + production.
9. Prototype of finished piece
Not quite there yet!
10. Project timetable to cover
• Research stage
• Presentations and blogs
• Concepts stage
• Refinement
• Production
| | |
| --- | --- |
| Project timetable | Dates 2021/22 |
| Research | Ongoing |
| Experimentation | 17, 20, 21, 22 Dec |
| Concepts stage | Send concepts to printers end of 22 Dec |
| Refinement | 27, 28, 29 Dec |
| Production | Weekend of 8 Jan |